Roll over image to zoom in
Click to open expanded view
Nomad 883 Pro – High Performance Desktop CNC Machine
Earn 2602 Reward Points
$2,602.47
Compare
Report Abuse
The Nomad 883 Pro is a high-performance professional-grade CNC machine which fits nicely on a desktop or workbench. With this machine, you'll be able to create intricate 2D & 3D designs from a range of different materials all from your desktop. The system is fully enclosed in a durable case made from either HDPE or Bamboo which makes it both quieter and less messy than your average CNC machine. It has a great cutting volume area of 8″ x 8″ x 3″ (203x203x76mm) and all of the software you'll need is free to download and supported by both Windows and Mac so you'll have no problem bringing your ideas to reality.
Fully Enclosed
The Nomad 883 comes fully enclosed in either HDPE or Bamboo to contain both dust and noise. With the enclosure closed, it's possible to put the Nomad in your home or office and not worry about making a mess. A small shop vac is all you need.
Tool Length Measurement
Calibrating tool length is always a pain on a desktop CNC machine- they typically lack the automation found in big industrial machines. The Nomad has an accurate and easy way to automatically measure the tool length before cutting anything. It's completely integrated into the machine and software so it's all done during the cutting process.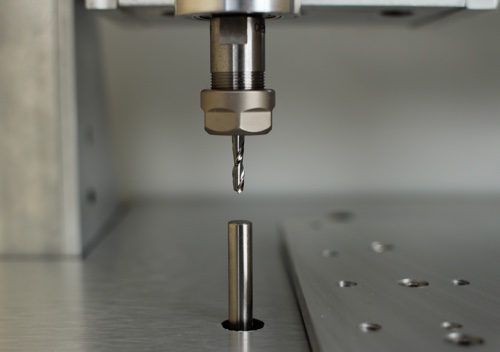 Custom Made Spindle
The spindle was designed specifically for desktop machining. The quick specs:
10,000 RPM
Sealed ball bearings
ER-11 Collet
Brushless DC motor
Custom drive electronics
For the Nomad 883 Pro, Carbide reworked the spindle electronics and firmware to make it smoother and more reliable. It remains the most durable and quiet spindle you'll find on a desktop machine.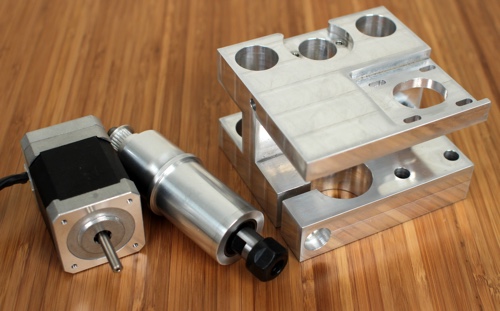 Built-in Fixture Options
One of the most difficult things about machining is figuring out how to hold the parts you're trying to machine, and that was something that was tackled from the start. Included is a range of fixturing accessories that are built to connect right to the machine.
Low profile vise
Flip jig
Wasteboards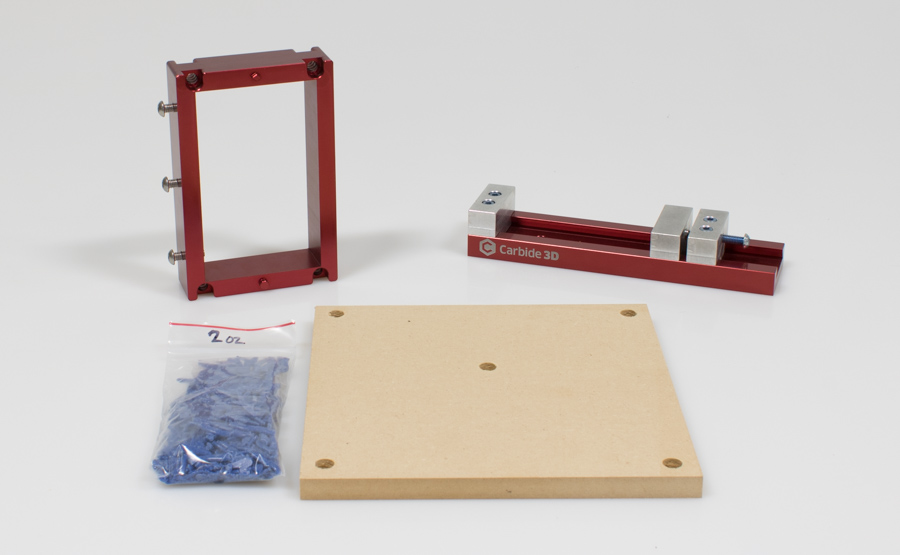 3D CAM Included
The Nomad 883 Pro includes MeshCAM, easy-to-use 3D CAM software. MeshCAM takes a standard STL file from your CAD program and generates a toolpath with minimal input from you.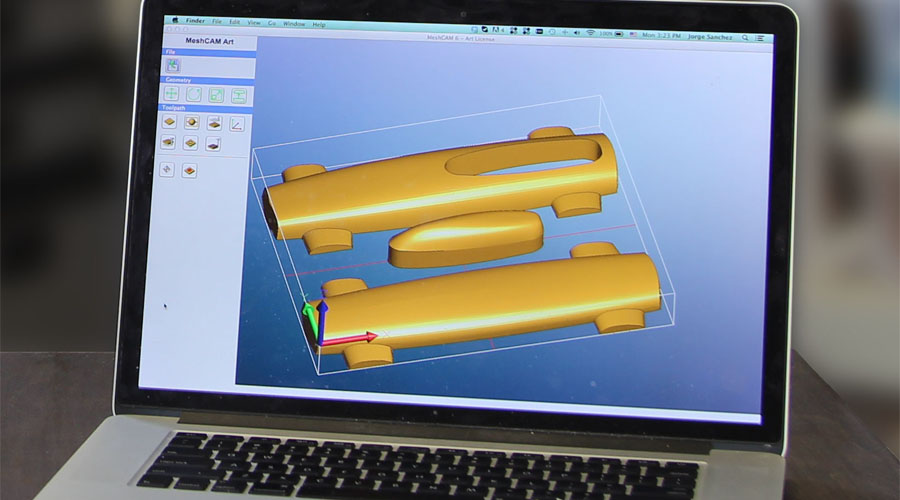 2D CAD/CAM Included
The Nomad 883 Pro also comes with Carbide Create, our own 2D CAD/CAM software. Draw your own parts in Carbide Create, or import a DXF file from your CAD program and use it to create the toolpaths.
Carbide Create is easy enough for beginners to CNC, but powerful enough that you won't outgrow it, it was written from scratch for the machines.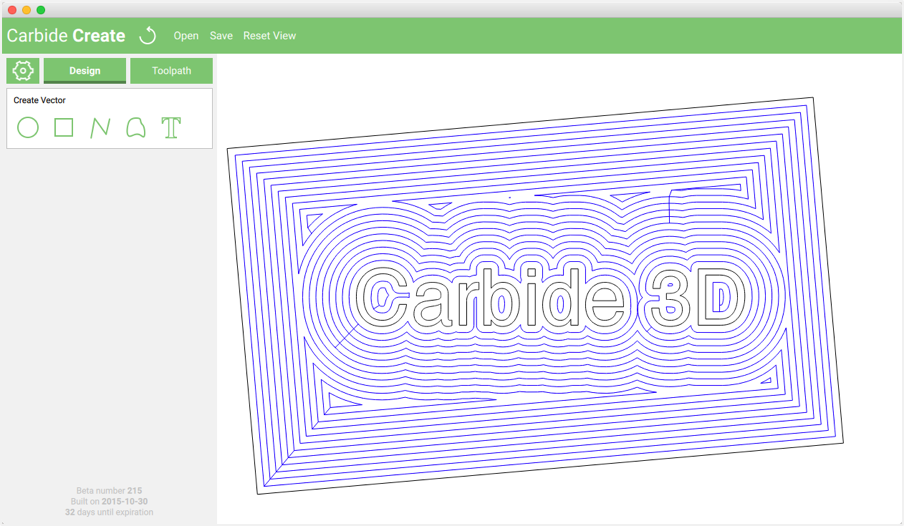 No videos added!
No awards added!
Share your thoughts!
Let us know what you think...
Only logged in customers who have purchased this product may leave a review. Log in now